Events happening in Moncton
There's always lots going on in Moncton, year-round! Check out these upcoming activities and events.
See more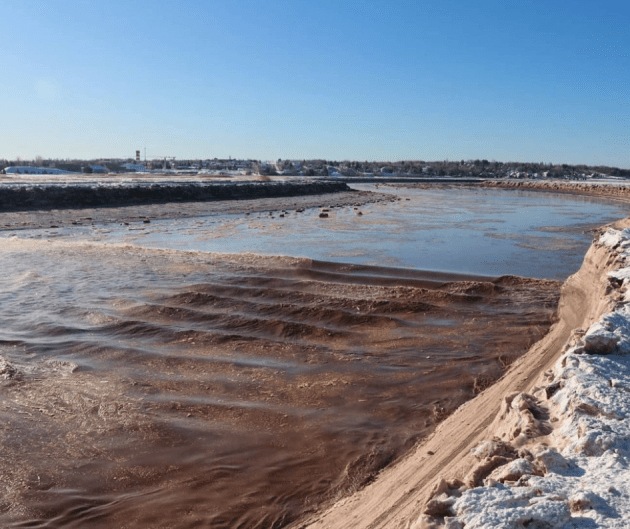 Moncton's Tidal Bore
🌊 Moncton is home to the world-famous tidal bore, a natural phenomenon in which the incoming tide from the Bay of Fundy pushes up the Petitcodiac River, and forms a single giant wave of water that travels upstream.

🌊 Click on the link below to find out more! 👇
There are a number of benefits to playing at a bitcoin mobile casino. You'll find a wider variety of games than you would find at a traditional internet casino, and some bitcoin mobile casinos https://anycoincasinos.com/bitcoin-mobile-casinos/ even let you play for free before you deposit any real money. The best bitcoin casinos also allow you to play for real money and remain anonymous.
Withdrawing your winnings from a bitcoin casino is as easy as depositing it, and many of them accept withdrawals 24 hours a day. In addition to being anonymous, bitcoin casino games use cryptographic hashing algorithms to determine the outcomes of games. This means that they're completely fair, and you don't have to rely on an external verification service to see whether or not you won.
TIDAL BORE: INFO AND SCHEDULE