About us
When you love where you live, it's impossible not to show it off.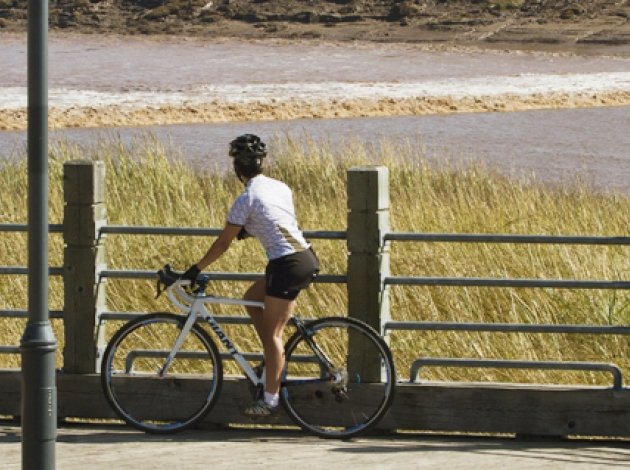 Contact us
Our job is to ensure your visit to Moncton is the best it can be.
20 Mountain Road, Moncton, NB, E1C 2J8
1-800-363-4558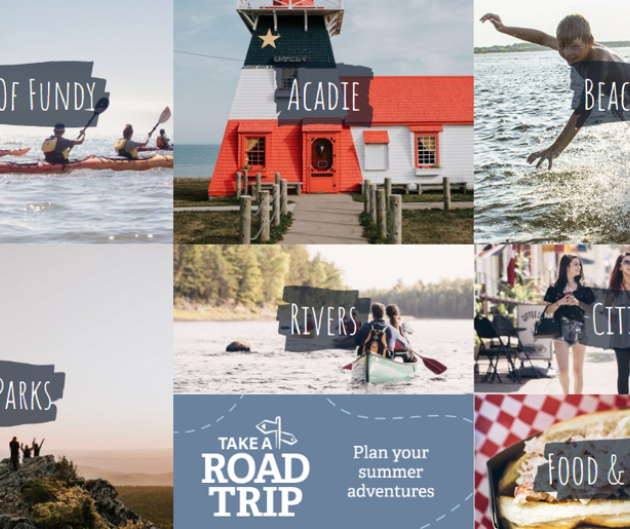 Discover more with Tourism New Brunswick!
Moncton is awesome, and so is the rest of our province! Tourism New Brunswick will help you discover and explore our natural wonders, top attractions, scenic drives, culture, entertainment, festivals and events.
Explore