Must-Sees This Fall in Moncton
Upcoming Events
Check out all the activities happening throughout the region in the days ahead.
See more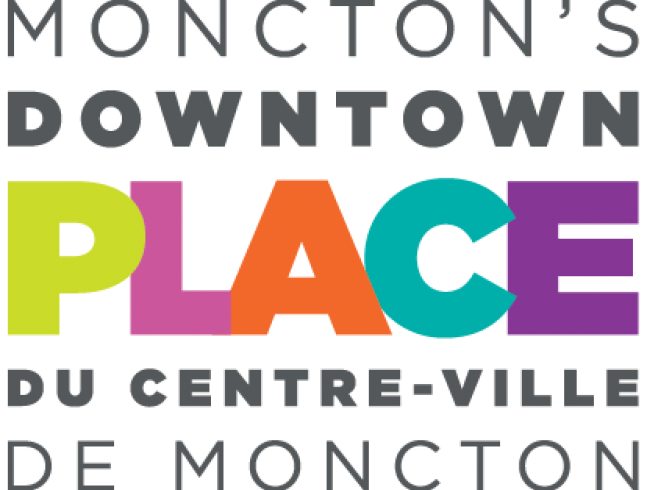 Moncton's Downtown Place
Moncton's newest public space comes to life this summer with free weekly programming for everyone to enjoy. Moncton's Downtown Place, located at 150 Canada Street, will feature events and activities presented by various community organizations up to four times every week.
Find out more