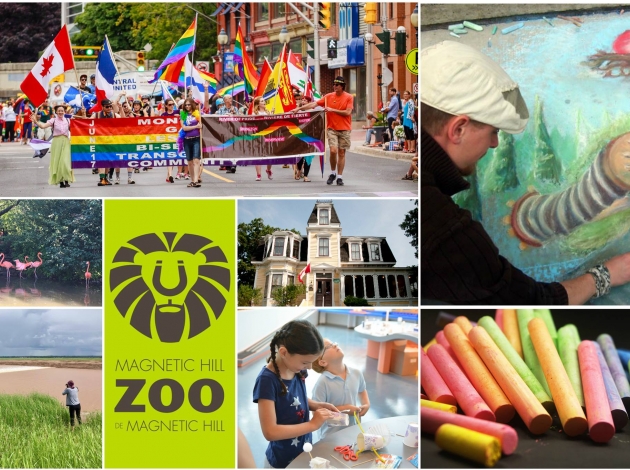 Story Ideas
Looking for inspiration on how you can share Moncton's story? Learn more about the city and it's upcoming international shows, intimate showcases, community events and world-class festivals by downloading our sell sheet.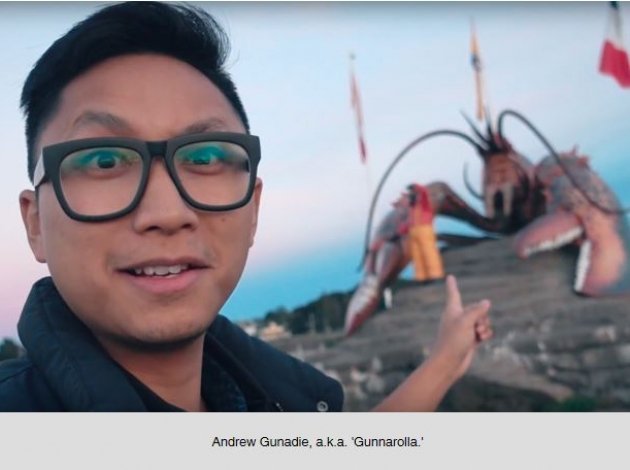 Our Country: Gunnarolla on why Moncton is his favourite place
The Canadian YouTube sensation takes us into the heart of Moncton.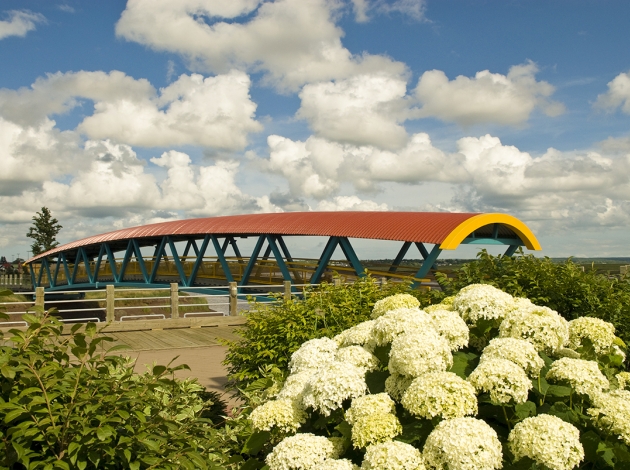 Image Gallery
Visit our Moncton website to see the image gallery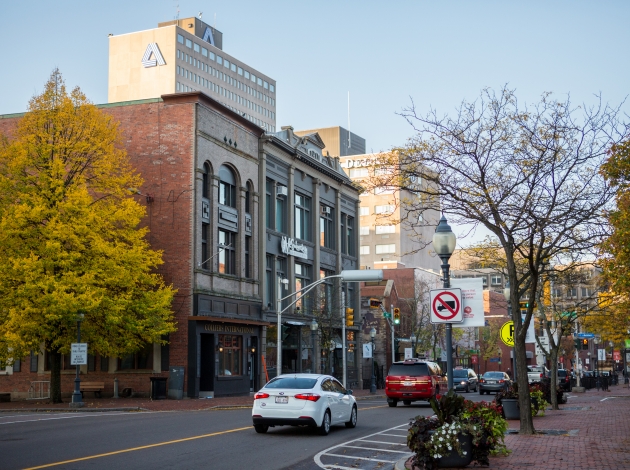 City Profile
Moncton is at the heart of it all! Our city offers a perfect blend of waterside and urban charm. Where else can you find over 30 restaurants within a 5-minute walk from downtown and over 70 km of outdoor trails?
Moncton is the only Canadian to declare itself officially bilingual. Combine this with our Acadian joie de vivre, you get a unique culture experience you won't find anywhere else.
There's a reason Moncton is one of the best places to live and work in Canada (Chatelaine). Come and see why for yourself!