Every Thursday, from May 26 to September 15, 2022, the Moncton Riverfront Evening Market, produced by Creative Works Moncton, transforms this popular urban park into a space reminiscent of an evening bazaar and creates a new and unique ambiaence in Moncton's downtown.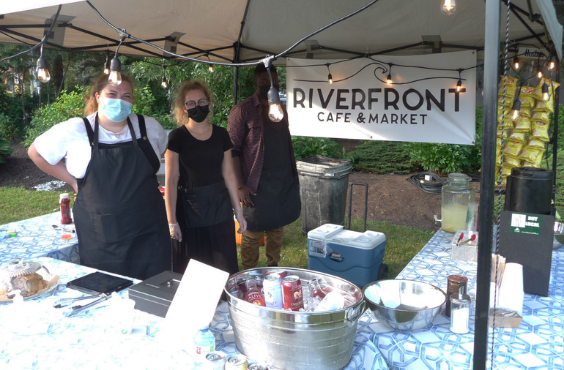 The evening market is a weekly creative celebration featuring the many diverse makers and vendors our region has to offer.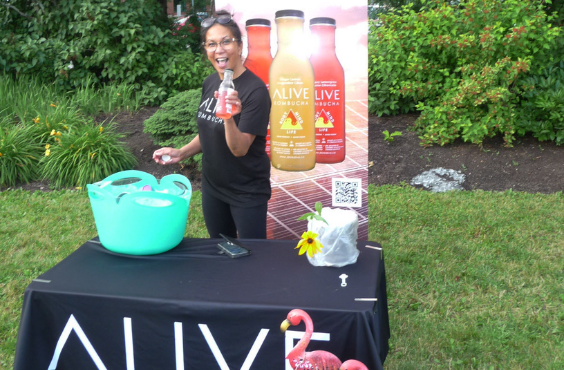 On Thursdays, head over to Moncton's Riverfront for a fun-filled evening featuring food, art, charities, local entrepreneurs, live music, and creative performances.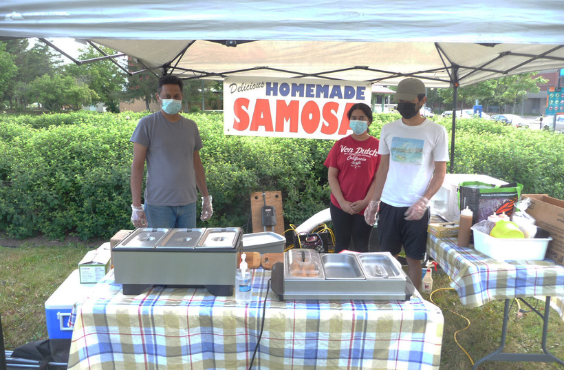 Find out which vendors, artisans and live musicians will be at the next Moncton Riverfront Evening Market!
INFO ➡️ Moncton Riverfront Evening Market Facebook Page
---
✳️ NEW THIS YEAR: Five Acoustica concerts to take place during the Moncton Riverfront Evening Market at Riverfront Park! 🎻
One Thursday a month, an Acoustica concert will be offered by the City of Moncton's Acoustica Concert Series during the market.
The five Acoustica concerts will feature the following artists:
On the Riverfront Park Stage at 7 p.m. - FREE
🎵 May 26: Fundy Ceilidh
🎵 June 16: Ivan Daigle
🎵 July 28: Ria Reece
🎵 August 25: Joey Robin Haché
🎵 September 8: DJ Mobaws