Moncton is a paradise for animal lovers. Choose your favourite way to connect with animals in Moncton. Visit the largest zoo in Atlantic Canada or opt for a trip to a farm just outside the city and interact with a variety of domesticated animals. Whichever experience you're seeking, you will find it here!
Come visit close to 600 animals of more than 70 indigenous and exotic species at the Magnetic Hill Zoo. Meet monkeys, donkeys, cougars, turtles, goats, otters, and SO many more. While you're there, try a beavertail as the perfect mid-visit snack. Open daily from 10 a.m. to 4 p.m. this fall.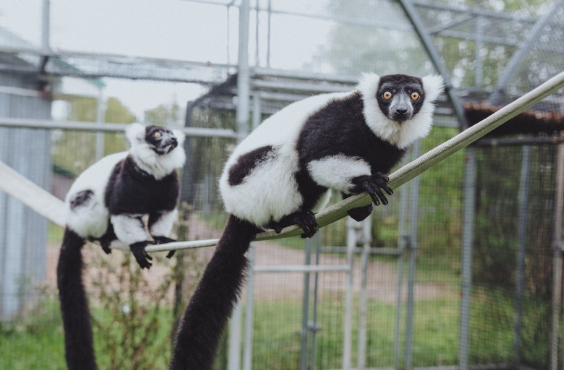 Llama-zing Adventures is a small 8-acre hobby farm located in the small village of Haute-Aboujagane, just a 30-minute drive from Moncton. It is surrounded by the Aboujagane River and beaver dams and is a short drive from beautiful sandy beaches. The farm houses horses, llamas, alpacas and emus, all of which are very friendly, and would love to take a nature walk with you. Bond with them and take them for an hour-long walk along a beach, a river or in the forest. Don't miss out on this unique experience!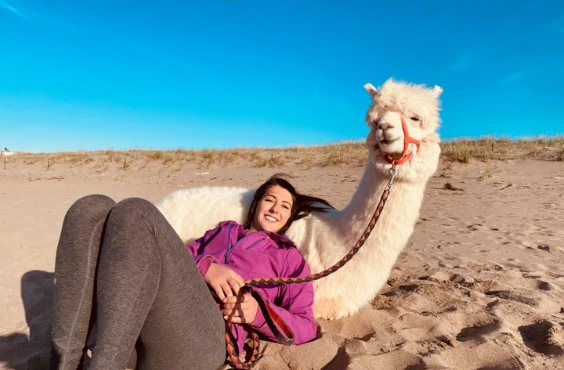 Located 45 minutes away from Moncton, Broadleaf Ranch offers a variety of activities in the stunning surrounds of Albert County Woodland and Shepody Marshlands. In addition to the ranch's star activity – horseback riding, this venue has diversified its offerings and now features so many things to do, you won't have time to do them all in one day! Enjoy horseback riding, wagon rides, manicures and pedicures, fortune telling, outdoor sports, biking, canoeing, hiking, rappelling, zip lining and golfing.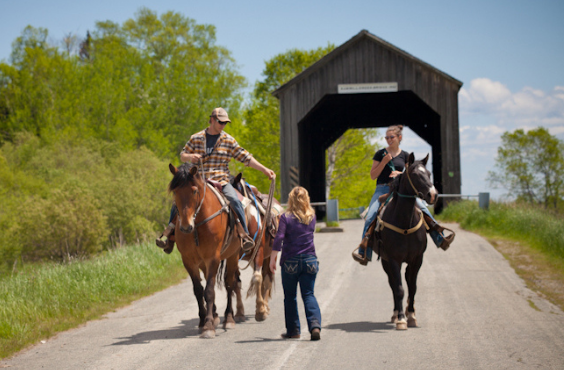 If you love animals and the outdoors, Boyle Family Farm is a must! Offering horseback riding sessions in the beautiful Lutes Mountain area, a petting zoo and an open air market with 100% farm fresh food, this local urban farm will have the whole family begging to make this stop a tradition.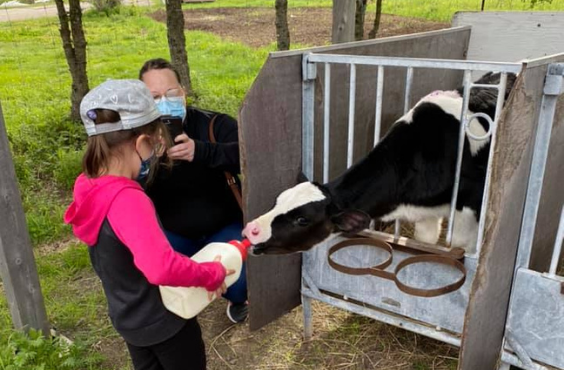 Make lasting memories of your stay in Moncton by visiting one or several of these wonderful animal destinations.